We welcome you to come and rediscover the luxury of simplicity
Established on Chelsea's bustling King's Road in 2021, Farm-Fetch is a specialty neighbourhood food & wine store highlighting best in class regional southern European products. It is from here that we began our mission to bring the beauty of Italian, Spanish and French food culture to the UK and to throw a spotlight on small artisan producers who strive to preserve their local food heritage.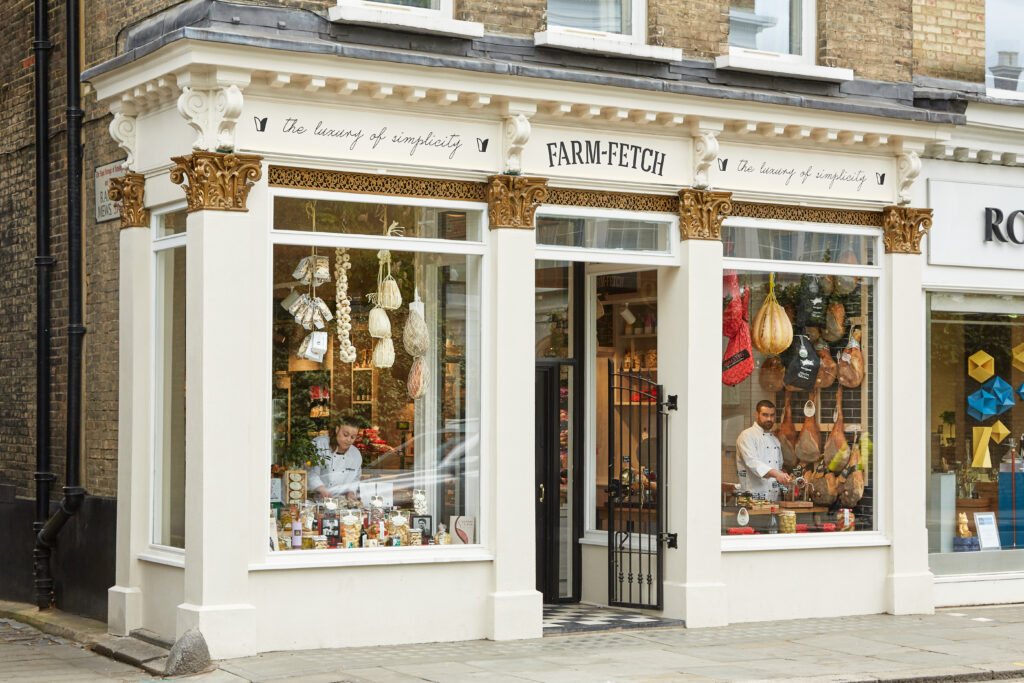 Our Mission
At Farm-Fetch we champion small-scale producers from across regional southern Europe in the hope of bringing the beauty of its unique food and wine culture to our guests in a way that is good for the earth and good for the table.
Best Selling Products
We aim to offer something different to our patrons and work to ensure you enjoy a memorable food experience every time.

Our Partners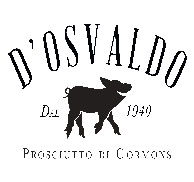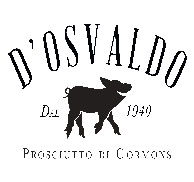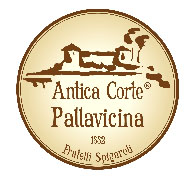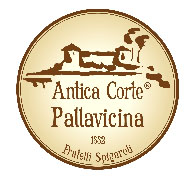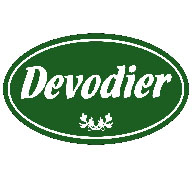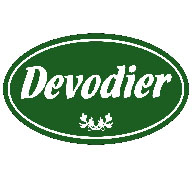 Testimonials
Absolute pleasure to shop there. Customer service is very attentive and knowledgeable. Great selection of hams, cheeses & wines. Will definitely be going back.
Amazing cheese selection - great staff
Refine Gastronomy food and amazing wine selection. Lovely service and super knowledgeable staff!
Sabine Dittrich
2021-11-13
Magic original Italian flair place with super welcoming owner and staff
Amazing place a lot of cheese options meat olive oil and other
Great place, fantastic produce, Nicolas and his colleague are very knowledgable and friendly.
Food is so good, staff super friendly and great concept! Best salumeria in London!!!
Visited for the first time today, had a lovely lunch. Really friendly & warm atmosphere, will definitely visit again.
Marion Rosmith
2021-07-29
We only had time for coffee today because we'd already arranged to meet another friend for lunch en route to V&A. Pity! Definitely coming back. Food is enticing, staff are friendly and helpful and the coffee is delicious. Well done.