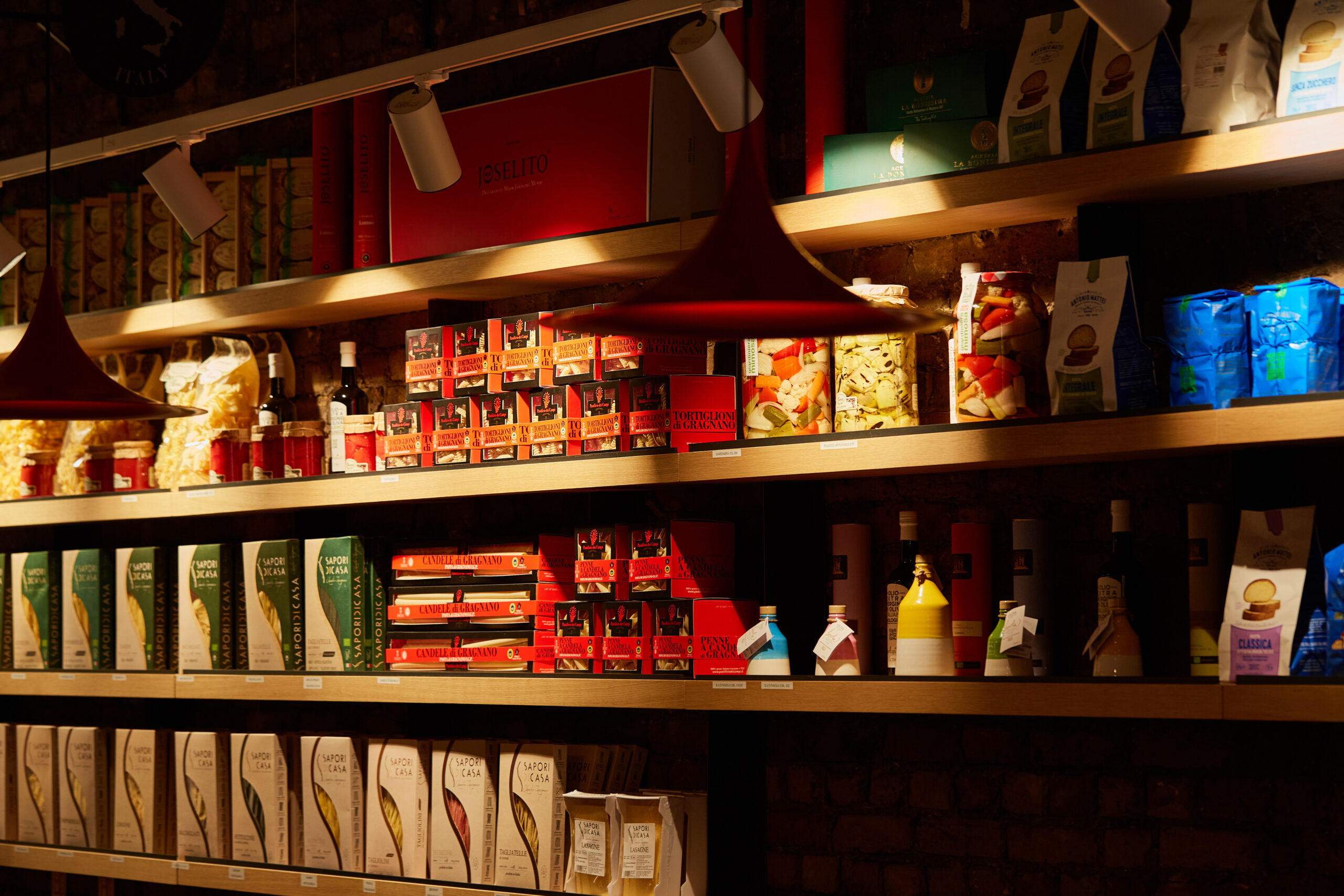 At Farm-Fetch, we strongly believe that everything starts with the Producer. Long before ingredients move from our shelves to your shopping basket, we visit and individually select producers that make it their commitment to craft unique products without compromising on standards and time-tested methods. Having traversed the lengths of Italy, Spain and France, we currently work directly with over 40 carefully chosen small-scale producers who share our vision and values.
Farm-Fetch are passionate believers in the Slow Food philosophy. We have made it our mission to ensure that every item that comes through our door reflects its good, clean and fair values. Founded in 1986 by Italy's Carlo Petrini in response to the growth of fast food and other changes in the food system, the movement has since spread worldwide and continues to promote local food culture and preserve traditional processes – something that we at Farm-Fetch also strive to upkeep.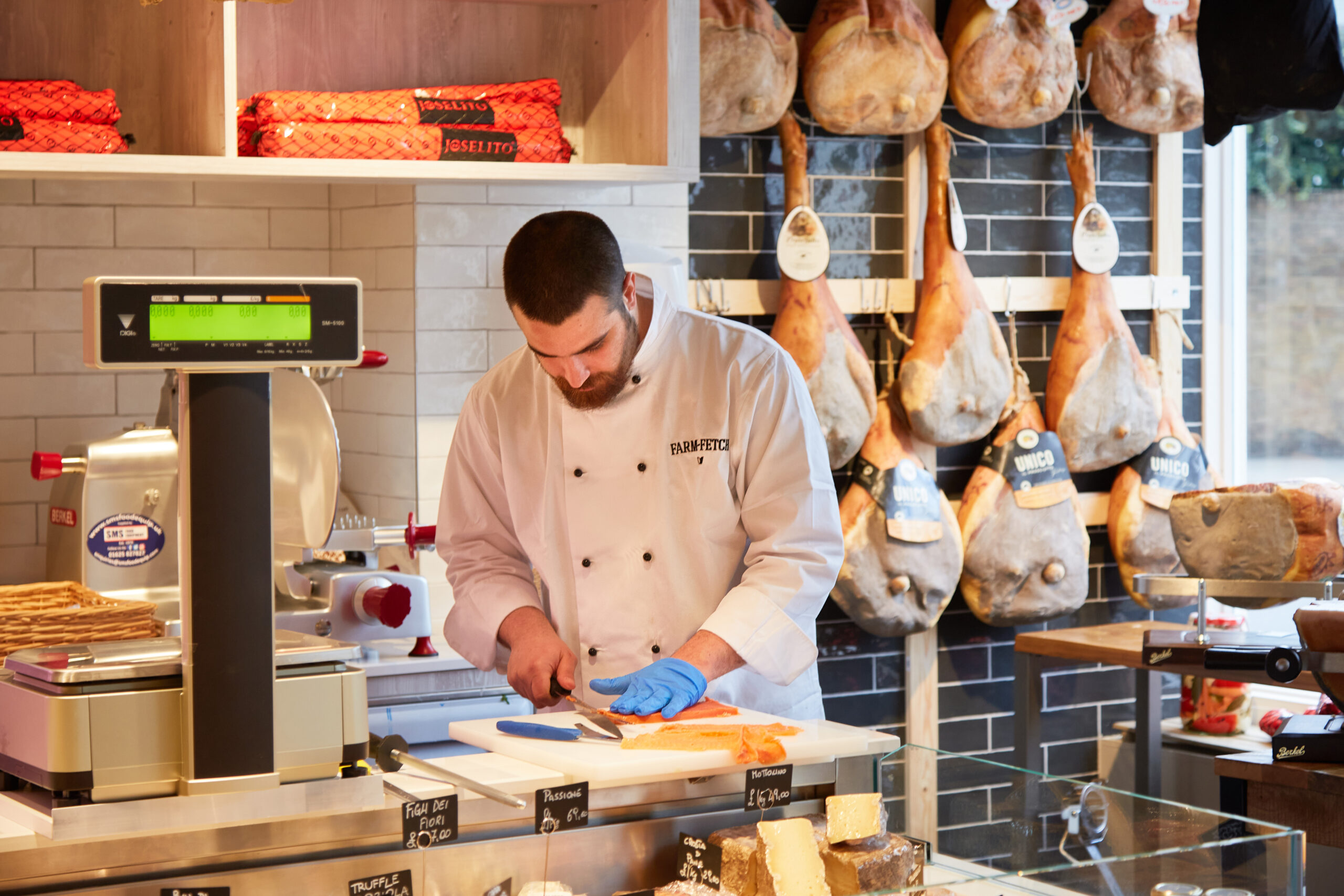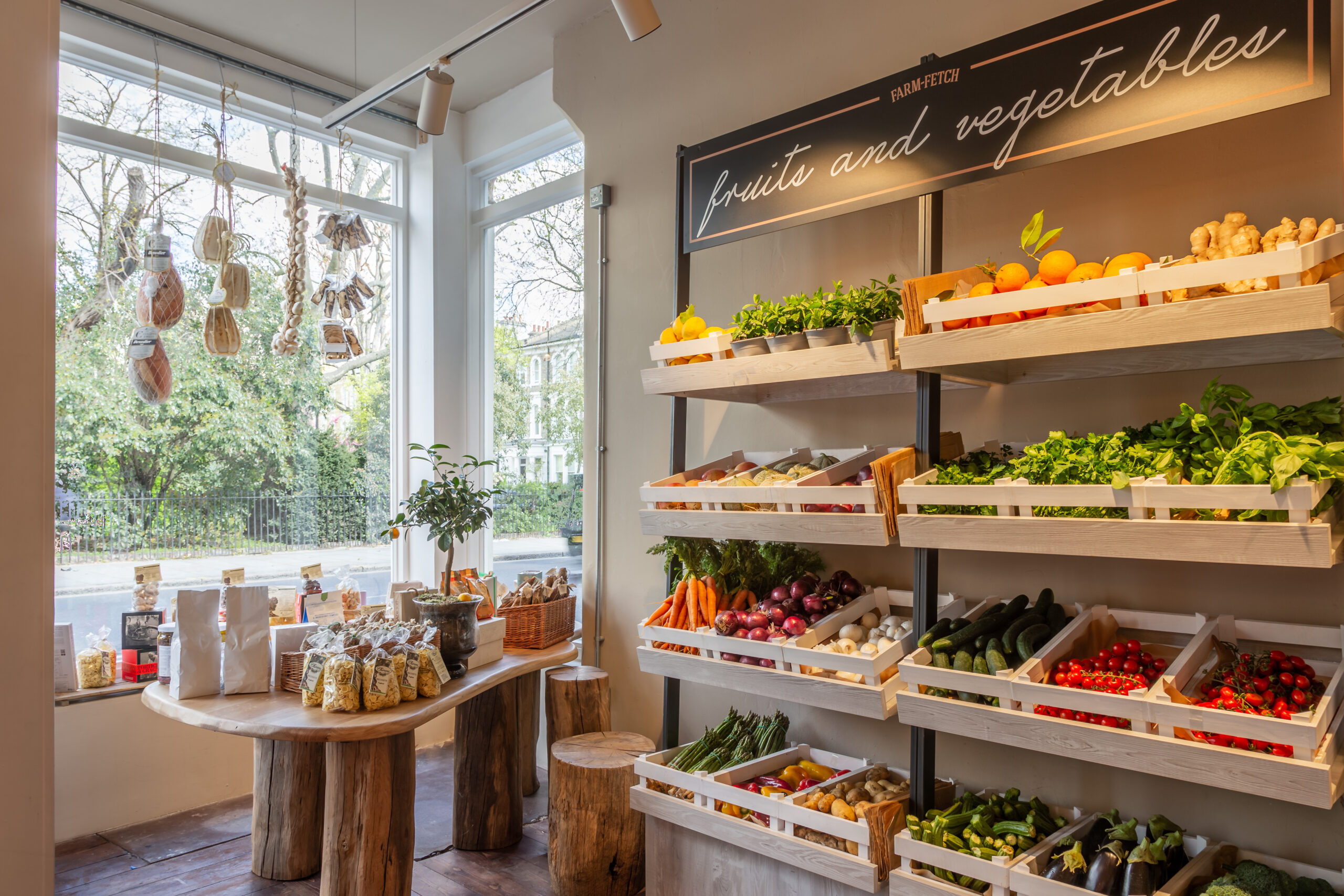 We look for ingredients that have a sense of place. Using the EU's geographical indication protection system as a starting point, Farm-Fetch strives to promote quality whilst defending regional heritage and local communities. The EU system protects the distinctive nature of regional food and beverage products through marks of origin. You will notice the blue PGI and red PDO labels on many of the products in our store.
From Sicily and Piemonte and across to Spain's Extremadura, Farm-Fetch hope to transport you from London to each and every small village we have travelled through and sourced our products from. We want to pass on the trust we have in our producers to you, our customers, and welcome you to come and rediscover the luxury of simplicity.